Blog
TOP POSTS
Gravel Stabilizer Grid for Roads
As the most effective gravel stabilization grid for roads, geocell cuts company costs while providing a sturdy foundation. You can bypass yearly maintenance and re-graveling high-traffic roads by m...
Geocell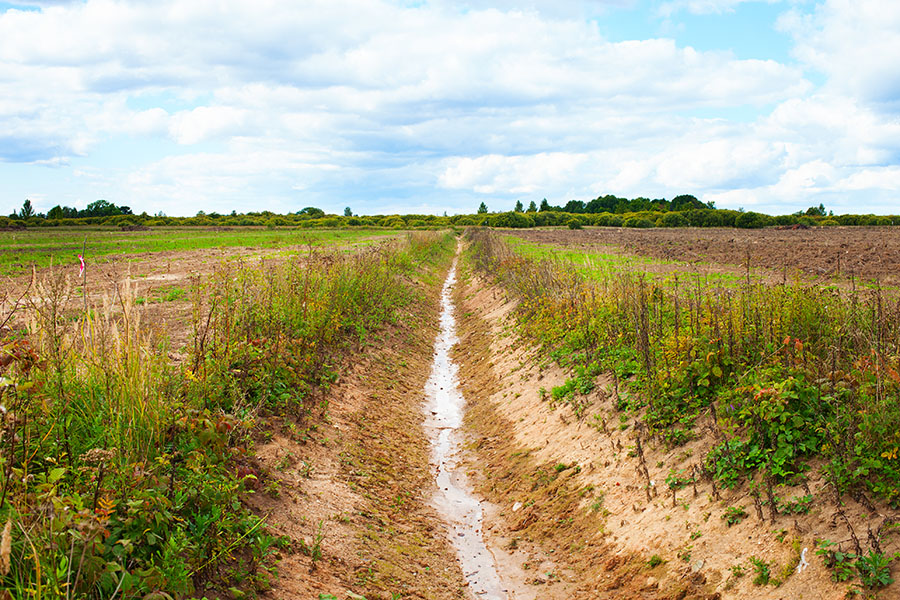 Geocell
How to Reinforce Drainage Ditches?
November 20, 2023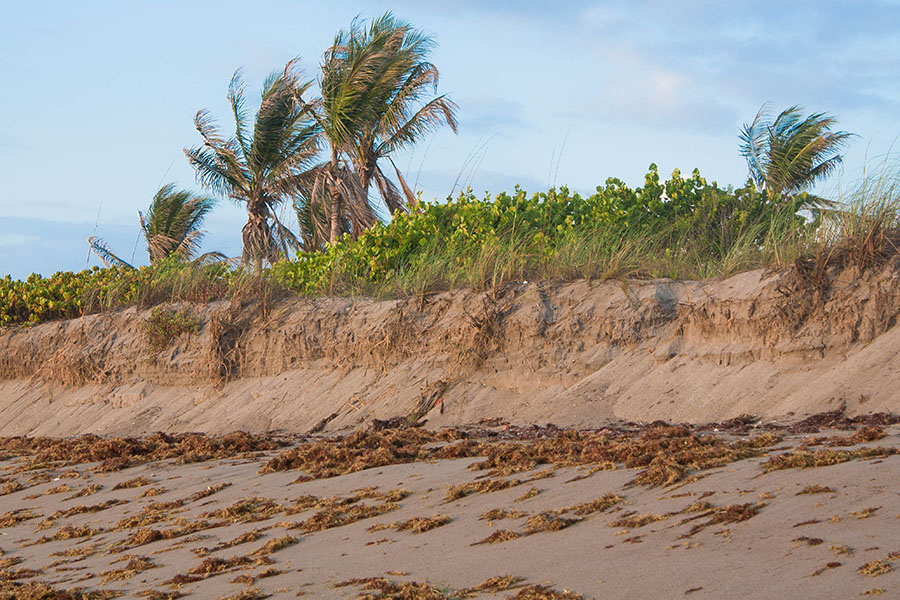 Geocell
How To Stop Beach Erosion?
November 13, 2023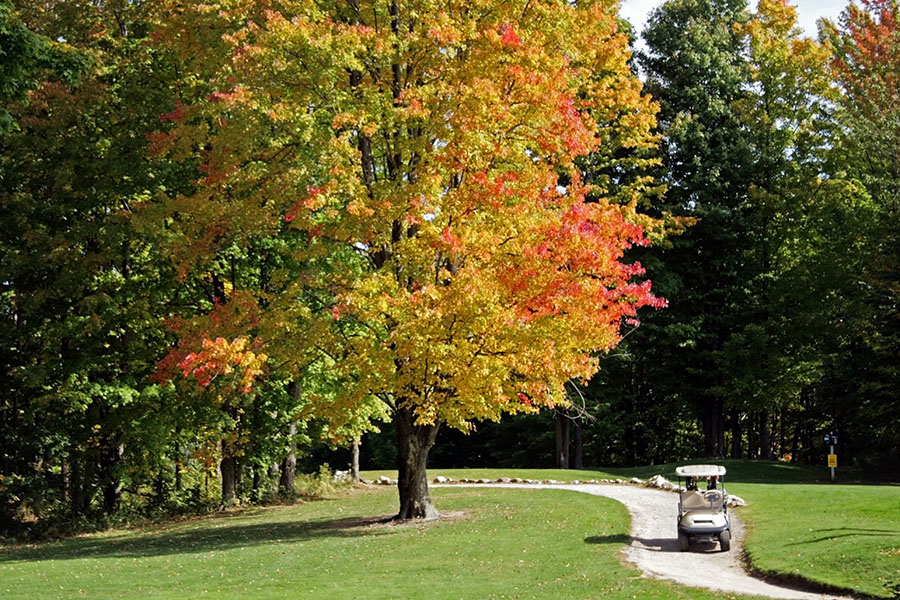 Geocell
Permeable Golf Cart Path Construction
November 9, 2023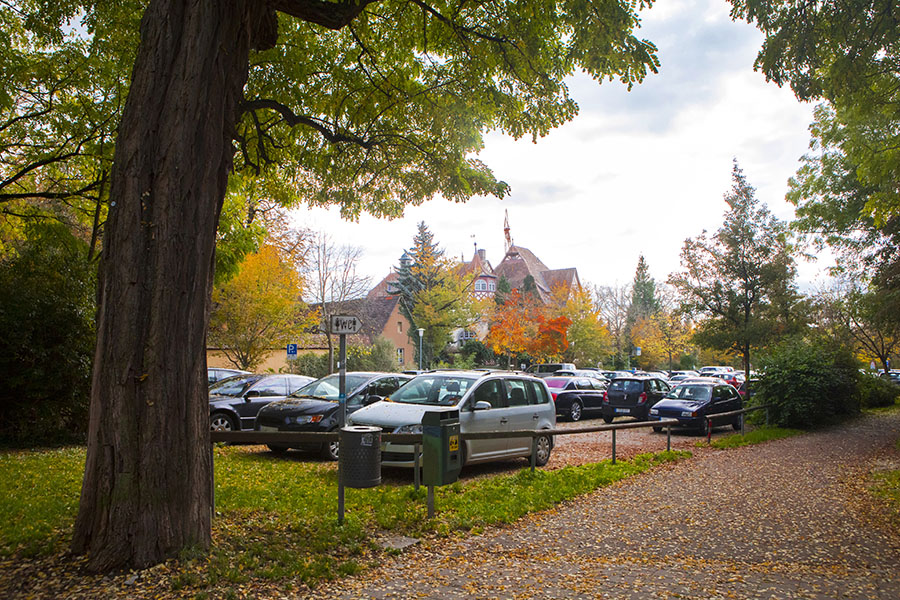 Geocell
Eco-Friendly Parking Lot Solutions
September 6, 2023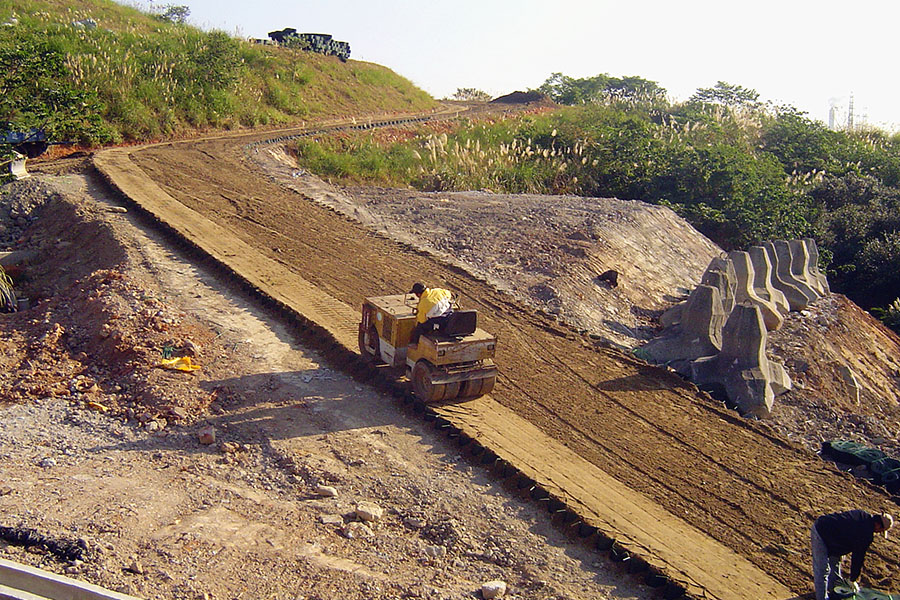 Geocell
Environmental Impact of Geocell Roadway Grids
April 12, 2023
Contact BaseCore™
With multiple ways to speak with BaseCore™ engineers, you'll get faster turnaround times for your project. We evaluate your project, give a quick quote, and answer any questions you may have.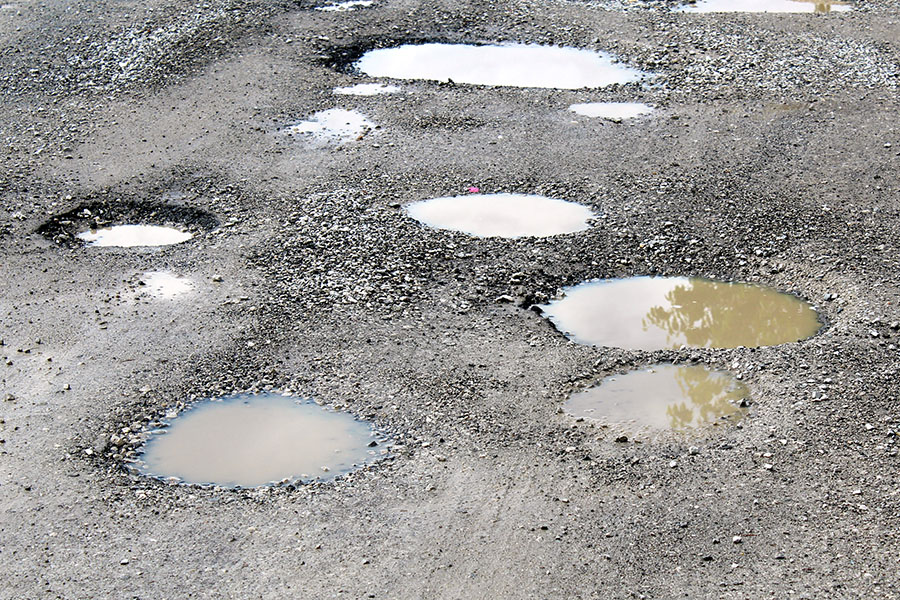 Geocell
How to Prevent Potholes in Driveways
February 28, 2023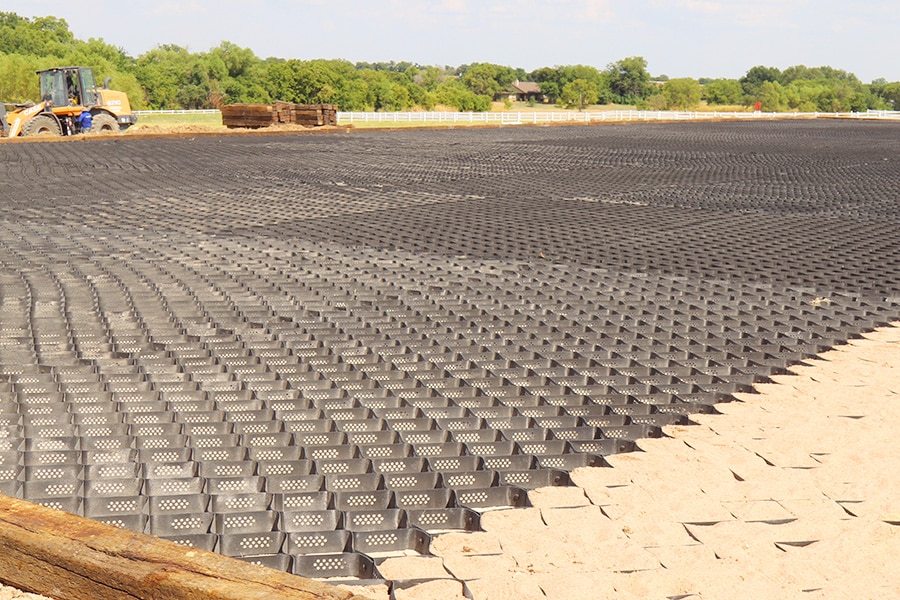 Geocell
A Breakdown of Geocell Costs
February 14, 2023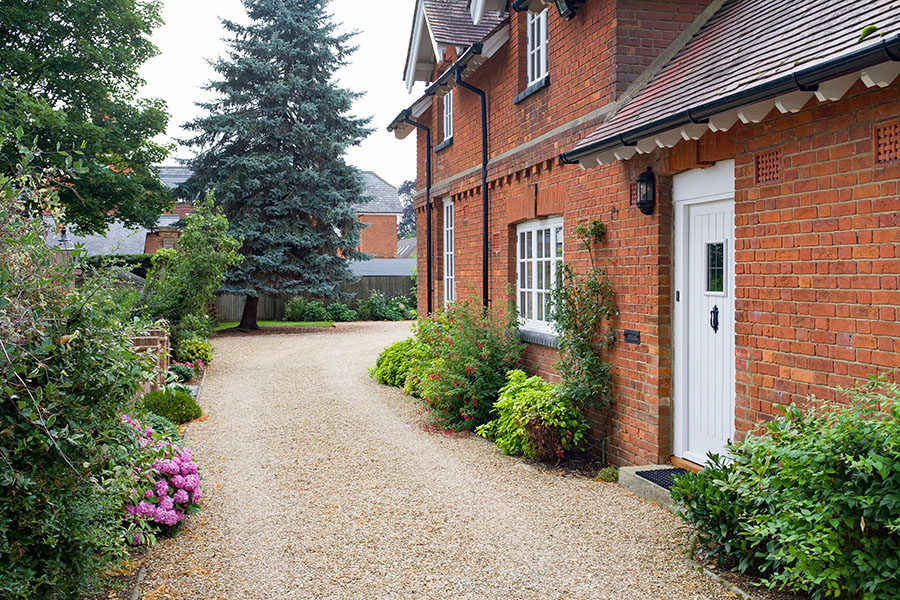 Geocell
BaseCore Geocell for Your Driveway Project
January 25, 2023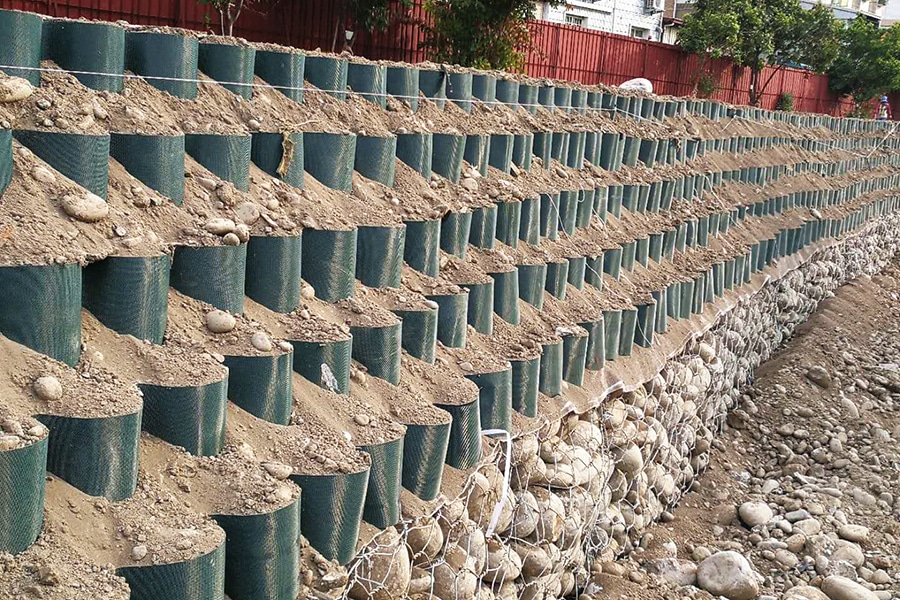 Geocell
What is the Cheapest Way to Build a Retaining Wall
January 18, 2023